Well… Forecast Ads has come up with the perfect solution, a New Age Monetization Platform for Browser Extensions.
With our simple solution and integration, you will be able to monetize each of your users without slowing down the browser or interfering into the product itself.
We are committed in providing a good and professional service with high knowledge in Browser Extensions filed.
Contact us so we can provide you with the best advice how to monetize your Browser Extension and to be complain with Google Policy in the same time.
If you own a popular and used Browser Extension you deserve some Profit from it. Since we provide clear and transparent service there is no cons why your Extension shouldn't try our solution.
Try our solution and start earning Revenue from your Extensions!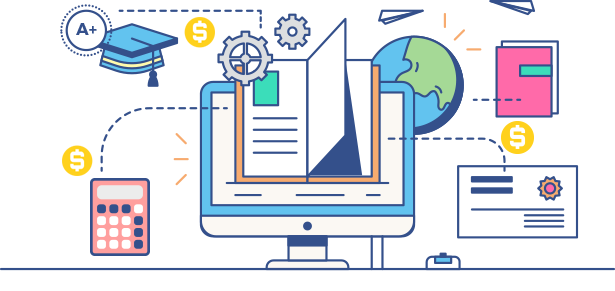 Be ready for one step forward in your business, start monetize your space.