You would like to promote your own services on your website or product-or you would like to try do-it-your-self advertising / do not develop everything from scratch when you can simple use our Advertising platform as your own- together with our smart ads system.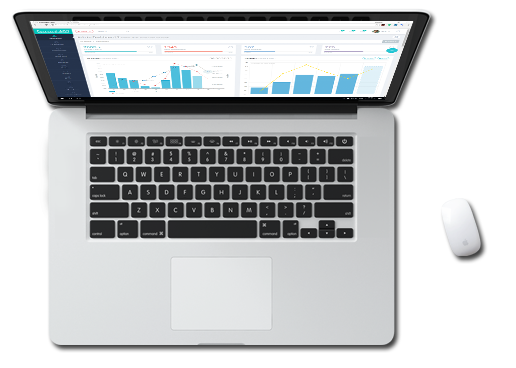 Our Pricing Plans
Create, Manage and Track all Campaigns on your own product or website.
Be the boss of your own ads.
All plans include:
Add, Edit and Deactivate Campaigns
Campaign Priority settings
Campaign Aggressive Type settings
User Stats real time
Geo, City, Browser, Keywords Targeting
Video Ads
12 Ads Formats
Desktop / Web mobile
All Browser supported, all Devices
Desktop / Tablet / Mobile